Not gonna be able to make Thursday nights :(
now that hockey season is over, the schedule for which house i go to has changed, and i'm at my dad's on thursdays. i'll be on bf3 pretty much whenever i can aside from seals practice, so jump on if you wanna play w/ me!
_________________
I KILL PRESTIGE, AND WHEN THEY RISE FROM THE DEAD, I BLOW THEIR FUCKING HEADS OFF!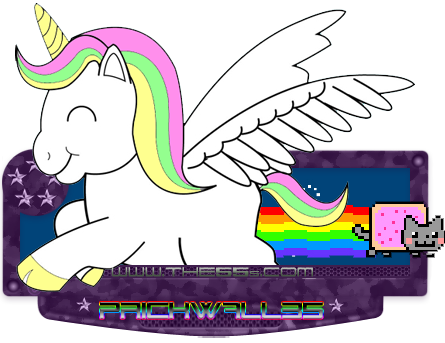 I SHALL BRING THE BITCHSLAPAPOCALYPSE UPON ALL PRESTIGE!