Re: O&R, The 55's, HoPE and HoG's Friendleague idea.
lmfao mason. i have been barely getting on the past few weeks, and i spend nearly every moment i can with her, but a man needs so clan time!
_________________
I KILL PRESTIGE, AND WHEN THEY RISE FROM THE DEAD, I BLOW THEIR FUCKING HEADS OFF!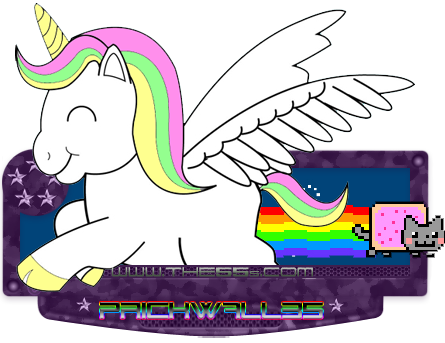 I SHALL BRING THE BITCHSLAPAPOCALYPSE UPON ALL PRESTIGE!